Phone: (334)347-2215
Email:
Degrees and Certifications:
Bachelor of Science in Mathematics Minor in Leadership Development August 2013- May 2016 Master of Science in Mathematics Education May 2016- May 2018
Mrs.

Elizabeth Lord

The first thing you should know about me is that I love to learn! I am passionate about sharing my love of learning, specifically when it comes to math! I find it interesting just how relevant math actually is in all of our lives. My hope is that my students will come to value the importance of math in their lives as much as I do.

Something else that I believe you should know about me is that I believe everyone has the ability to learn. Success in school and life is all about EFFORT and PERSEVERANCE! I hope to instill not only a love of math in my students this school year, but also the ability to persevere through any struggle, the knowledge and confidence to justify their conclusions, and the courage to accept all their mistakes as learning opportunities.

I got a bit side tracked. --Can't you tell I am super passionate about what I do??---SO, now the real reason you clicked on the "Bio" section.

I am from Jack, Alabama, and currently live there with my wonderful husband, Taylor, and our precious baby girl, Adalyn. I find joy in the simple things in life- days spent outside where it's not too hot and not too cold, a good burger and fries, and spending quality time with my family and friends are just a few. :)

Please feel free to contact me if you have any questions or concerns!

I am looking forward to a fabulous year!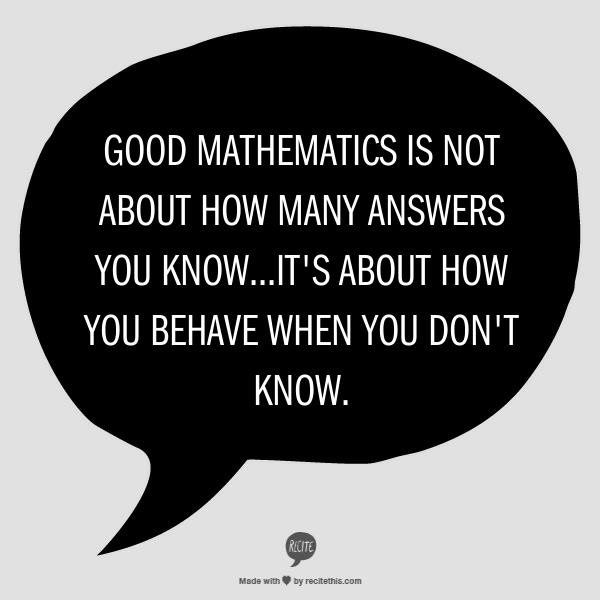 "The hardest you ever struggle is the strongest you will ever be." -Unknown
Experience
2017-2018 was my first school year in the public school system.
I previously taught Algebra for two semesters as an Adjunct instructor at Troy University (August 2016-May 2017).